Don't Miss a Moment
Premium care with a personal touch.
Don't Miss a Moment
Premium care with a personal touch.
Hearing Aids
Living with a hearing loss is like going through life with a wall between you and your loved ones. A hearing loss can be difficult for you and everyone around you. Getting the help you need doesn't have to be difficult.
Free Online Hearing Test
Hearing loss can come on so gradually, you may not even realize it's happening. This online test can help you decide if you are hearing less than you should be. You will need headphones to complete this screening.
First Visit
We understand you might be a bit apprehensive about your first visit to our office. By deciding to seek help, you've accomplished the most important and maybe the most difficult step on your way to better hearing.
Meet Dr. Robert Grozalis
Anyone can sell a hearing aid, but it takes someone special to help you to hear your best. Technology is only as good as the person who fits it to you. Visit us and experience the difference.
Patients First
At our practice we are dedicated to providing the highest standard of care available for people with hearing loss. Once we evaluate your hearing with state of the art equipment and techniques we can recommend the best treatment option for your particular needs.
Choosing the right hearing care professional is the most important decision you will make in your journey towards better hearing.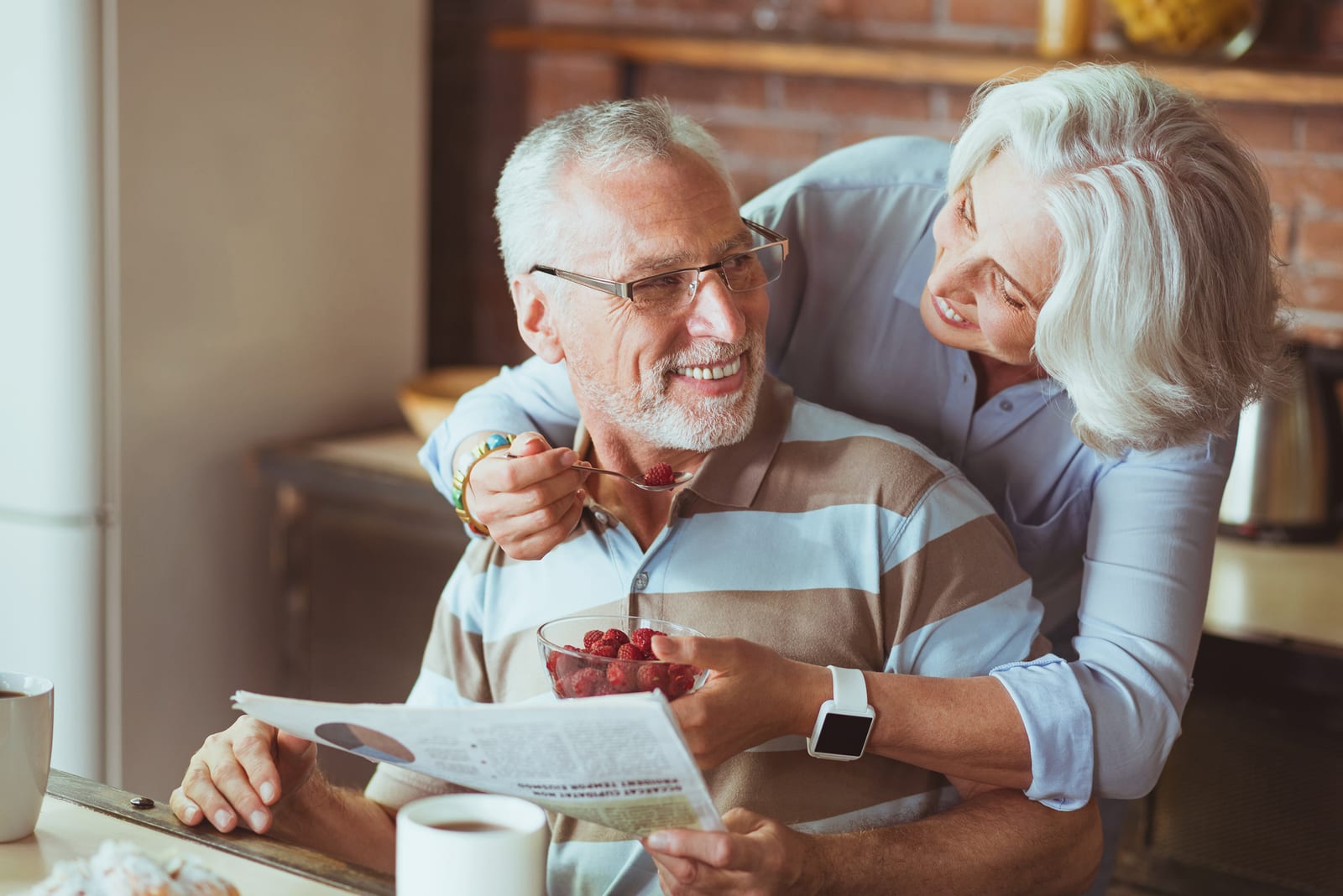 "I highly recommend Dr. Robert Grozalis to anyone who has hearing difficulty. I am very happy with his care and the hearing aids he prescribed. I have been wearing hearing aids for over twenty-five years and have never experienced the improvement in hearing that was always promised. Because of my disappointment and frustration, I had not seen an audiologist in nine years! I decided this past December that it was time to visit a new audiologist with hopes to obtain much better hearing. Since the initial visit, my experience in working with Dr. Grozalis has been extremely positive. He is knowledgeable, patient and focused on getting it right I have considerable hearing loss and the Phonak in the canal aids we selected have substantially improved my hearing while operating flawlessly. If you are like me in putting off a needed visit to the audiologist, please see Dr. Grozalis soon."
I can't thank Dr. Grozalis and his staff enough for the kindness and care that I have received at Synergy Hearing. I have been wearing my hearing aids for about 4 years, and recently had an upgrade to a rechargeable unit, which I am so happy with the new ones. It is so nice not having to worry about having extra batteries with you. Also all the extra features are an added bonus. They have been patient in answering questions, as well as taking care of insurance issues while I adjusted to this new phase in my life.
Knowing I was in need of new hearing aids, I began my quest to find the best available. Noticing in the community news booklet an ad for hearing aids from "Synergy Hearing" I thought I would give it a try. What a lovely, life-changing experience. To hear sounds I never realized were there, conversations with family that I could now hear and understand was amazing. I was put at ease immediately after meeting Dr. Grozalis, the audiologist. I especially like the follow-up appointments which I consider so important to continuing good hearing. I highly recommend Synergy Hearing and Dr. Grozalis if you are interested in quality products and treatment.
"I was diagnosed with mild to moderate hearing loss and was fitted by Dr. G. the restoration of my hearing is truly astonishing. The devices are so small they are really not visible, so light and fits so well, I'm not even aware of them, yet the restoration of my hearing is incredible. I suggest anyone with hearing loss, check with Dr. G, see how he can meet your needs."
Get in Touch
Ask a question or schedule an appointment below.
505 Washington Avenue Newtown, PA 18940