About Us
The sound of silence isn't always a wonderful thing.
Our Doctor
Robert Grozalis, Au.D.
Dr. Grozalis has been a state licensed and certified audiologist for over 20 years. His past experience has been in the manufacturing, design, training and technical support of hearing aids and assistive communication systems. He has helped train members of the Self Help for Hard of Hearing (SHH) organization in the use of assistive communication devices. He has worked closely with many school systems and schools for the deaf in the north eastern U.S. to improve their student's ability to hear in the classroom. Dr. Grozalis has also worked alongside Ear, Nose and Throat physicians in a medical setting to help treat and diagnose auditory deficits.
Dr. Grozalis began his private practice, The Audiology Center of Yardley, in 2004. He has worked to improve the quality of his patient's lives through better hearing and communication. In 2018 Dr. Grozalis and his wife purchased a building in Newtown which would accommodate both of their businesses (Audiology/Hearing; Sports Rehab/Chiropractic). This move to the more spacious and handicap accessible facility prompted a name change from Audiology Center of Yardley to Synergy Hearing. The definition of Synergy is: the interaction or cooperation of two or more organizations, substances or other agents to produce a combined effect greater than the sum of their separate effects. Dr. Grozalis continues his commitment to help those with hearing loss improve their lives by providing the best hearing care in the area. Dr. Grozalis resides in Newtown with his wife and two daughters.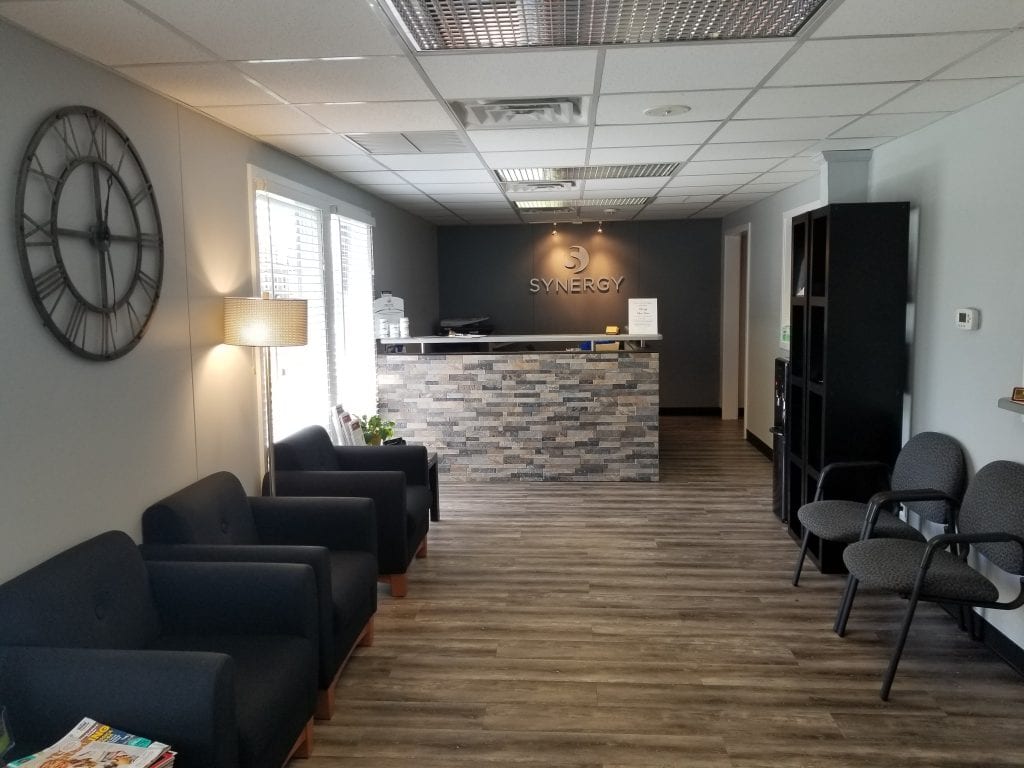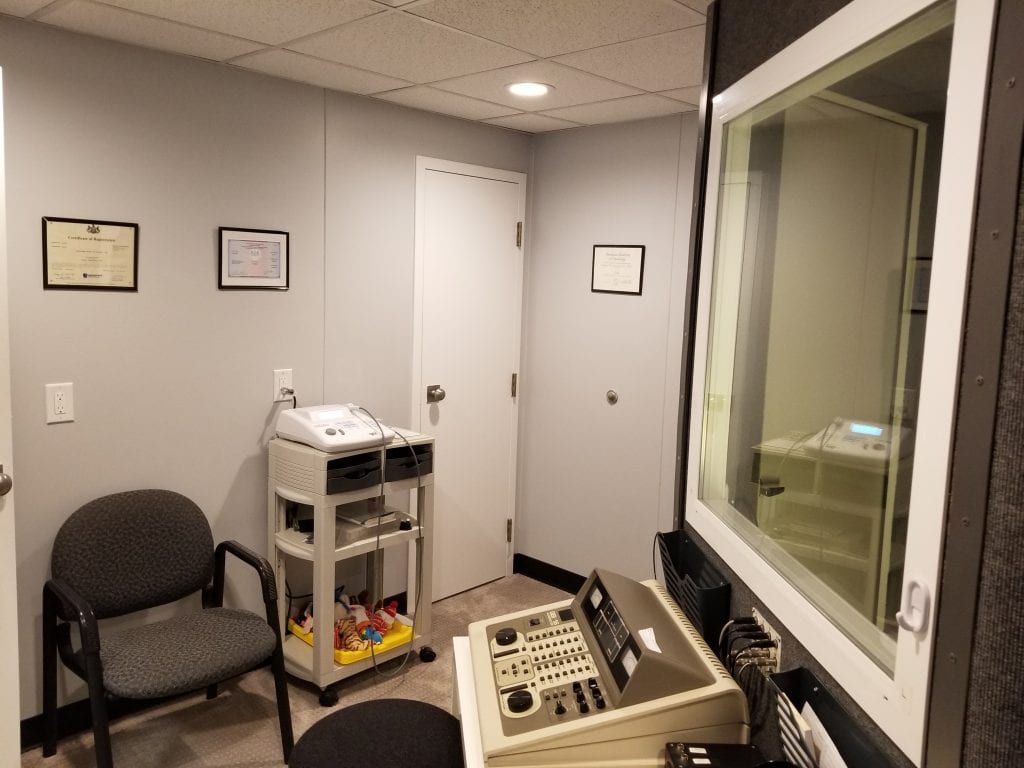 Friendly, Reliable Hearing Care
We pride ourselves on a being a very patient-centered practice. We always take the time to listen to you so we can better understand the day-to-day challenges you are facing as a result of hearing difficulties. We find that this is the best way to develop treatment goals and intervention strategies that are both relevant and achievable.
Technology Forward
We provide products that work the best for your level of hearing loss while complementing your lifestyle.
Budget Friendly
We'll promise to offer hearing solutions that fit within your budget. Your satisfaction is our ultimate goal.
"Dr. Bob was masterful with the technology that restored my hearing from a 45% loss. Barbara, the Office Manager, was flawless and professional. My experience at the Audiology Center of Yardley was wonderful. All insurance was processed efficiently. I am thrilled with the service they provide."
"Dr. Bob is wonderful! He is very patient. Barbara at the front desk is also wonderful. She always tries to accomodate you with appointments. It is always a pleasure to go there."
"Everything was great, would refer anyone!"
"I have been a patient of Dr. Grozalis for many years. He is a caring person who has helped me over my hearing problems, whatever they may be. I highly recommend Dr. Grozalis.
"Over the years, I never heard positive comments about hearing aids until last year during a harp lesson. My teacher raved about her new hearing aids. I immediately made an appointment with Dr. Grozalis and told him to prescribe the same hearing aids as my teacher. The Phonak hearing aids are working to my great satisfaction. They are wonders in technology."
– Doris K.
"Thank you for your kindness. My mom's life has changed so dramatically since you fitted her hearing aids. Where she was once withdrawn and distant, she can now participate and be fully present. She can truly appreciate every day, every visitor. My Aunt Linda sings your praises and rightly so. With my mom, you demonstrated your patience, compassion, generosity, and kindness. Thank you."
Get in Touch
Ask a question or schedule an appointment below.
505 Washington Avenue Newtown, PA 18940